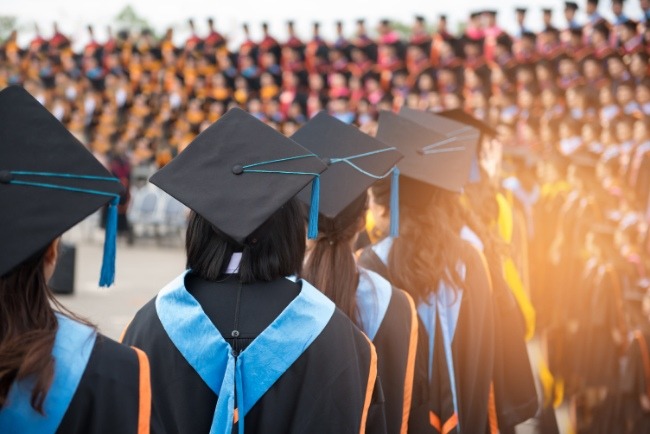 If you're trying to find an excellent, satisfying and rewarding career, the Master of Business Administration (MBA) is the right choice to make. Many prestigious MBA colleges in MP offer numerous business programs tailored to their students.
Choosing the best college which delivers education in the stream of your choice, for instance, advertising courses, finance courses, etc. are not the only tedious part, but the most important task comes when the applicant has to pass entrance tests for different MBA colleges. All colleges have their entrance exams according to their standards and some of them also accept the scores of the Common Admission Test (CAT) and other similar tests. There is a written test for a student which is followed by a botched discussion and finally an interview. 
There are two ways to complete an MBA.
MBA through a regular course: Aspirants who take the MBA course as a regular course will have the opportunity to attend classroom sessions. They will also be more exposed to practical sessions. They will receive appropriate advice under the guidance of experienced teachers who will help them to deepen the subjects-specific knowledge covered in the course program. There will be class tests which will help them be up-to-date with the covered portions. It will also help them feel confident during the main exams. Besides, they will interact with classmates, which will help them to refresh their minds, and also take regular follow-ups in their studies. As far as an important aspect is considered, most reputable companies will prefer the aspirants with a regular degree.
MBA through a correspondence course: Aspirants taking the MBA correspondence course have a different set of benefits. For people who have difficulty taking regular courses, the MBA in correspondence mode is the best option. People with family responsibilities or those who work and wish to do an MBA can achieve their wish by graduating via correspondence mode. The cost of the course will be affordable and cheaper than the regular model. Aspirants can graduate regardless of their geographic location. They can save time and money on transportation and take this course while sitting at home. There will be options for accessing class notes via post or online mode. People who are currently working must not lose their jobs to obtain this degree. They, therefore, have the double advantage of pursuing studies with the reputation of having a job. It is more suitable for candidates who have work experience and need a diploma or degree for professional advancement.