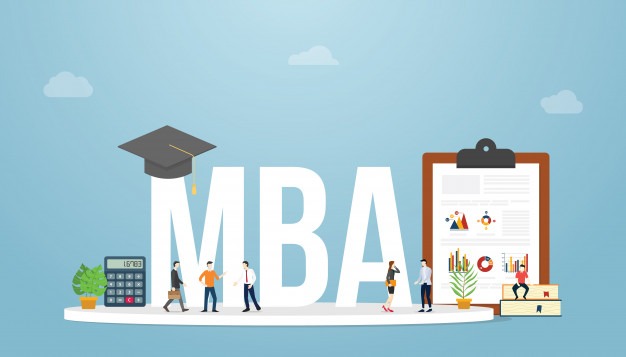 Since its inception, the Modern Institutes has developed into one of the very favored locations for students looking for higher management education. The higher training methods introduced at our institute have allowed change of students into industry organized management experts having positive, quick and intelligent traits.
Modern Institutes is one of the top 10 MBA colleges in Indore where our target is to offer top value business management learning to create educated and skillful management graduates. The institute stands high amongst B-schools in India as not only we concentrate on the top norms of academics but also teach students with skill-sets creating them to shine in the business world.
Learning What Industry Requires
The Modern Institute over the years has produced highly developed training pedagogies and prospectus where you like a student would be trained to develop the knowledge and skills that are needed in the industry to competently do your work and stand out in your career. You would be enduring thorough training on job outlines of different domains depending on the particular skills in job narratives.
Learning With Specialists
Our institute gives you a perfect opportunity to learn Business from the experienced Faculty members and Corporate Heads. Your learning will go beyond the classrooms as you will get the opportunity to work with them alongside Research & Projects while building your Business Management knowledge & expertise.
It is one thing to find out a presumption from lectures and textbooks; it is something
completely to understand:
How to take intricate business verdicts?
How to assess conflicting information?
How to plan tactics and models?
How to apply them in real-life situations?
How to communicate with top management?
How to protect your verdicts amongst peers?
Our institute goes after the idea of learning-by-doing where you would be put to find out the realistic application of business administration theories by working with organizations on different business projects.
Learning with the Assistance of Best Sources and Tools
Our institute offers you the proper resources and learning tools to improve your employability and enhance your management occupation by giving certificates, a well-prepared library with management periodicals, books, case studies, etc. Mastering on these offers an additional edge to institute's students by taking working experience on most general tools employed in the business world.
Learning to be Self-assured
Being sure is the base of a flourishing career in the business world. The institute helps you in making this powerful base via permanent assessment and communication ability development training, daily practice on GD/PI, business protocol training, and making a sharp mind and vigorous body.
Learning in Best Surrounding
The Modern Institute is located in a calm and serene environment on the outskirts of Indore which gives you the ideal environment to get educated with business management schooling.
We make an effort to become the best institute in management education where equivalent stress is laid upon both individual and educational growth.